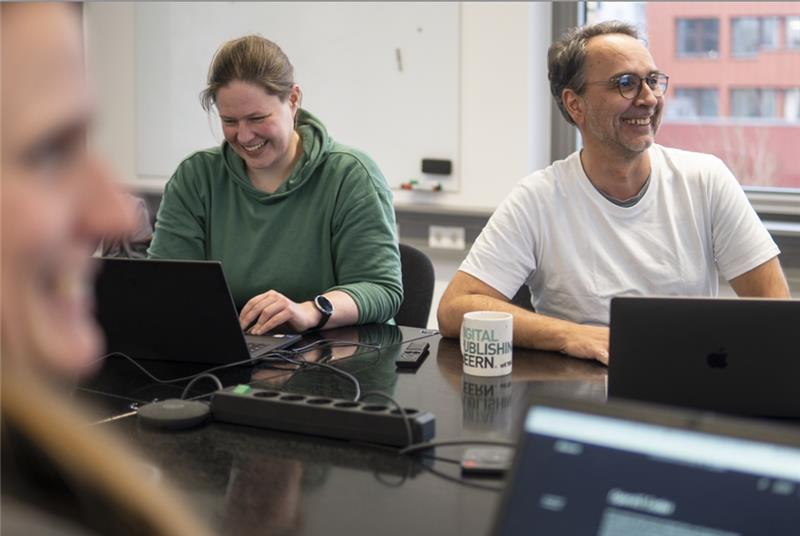 A working atmosphere in which you really feel comfortable
Our products can't be explained quickly, but our philosophy can: We create a working atmosphere in which you really feel comfortable and get everything you need to do your job not only well, but also with pleasure.
Regulated working and vacation hours
Work isn't everything… That's why we know when to stop: private and professional life remain compatible at ppi and your working hours are regulated. But we're still flexible: flexitime and opportunities for mobile working are available to everyone.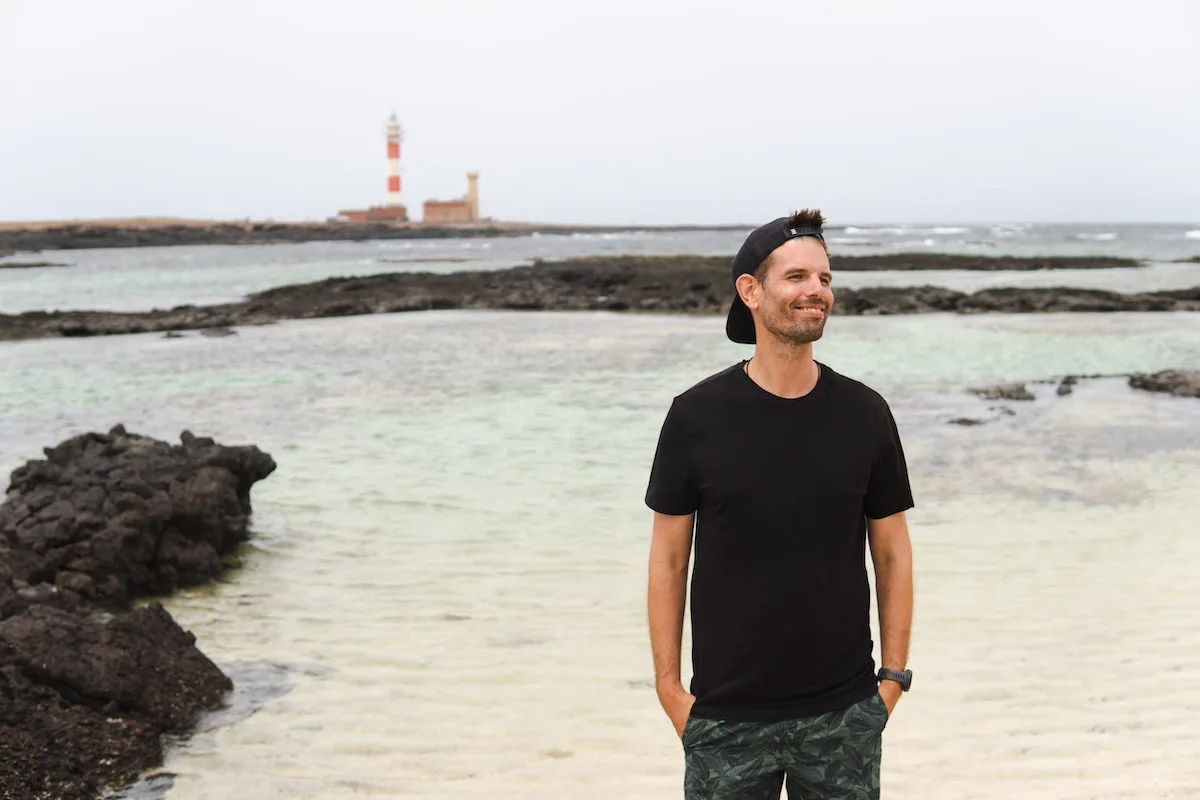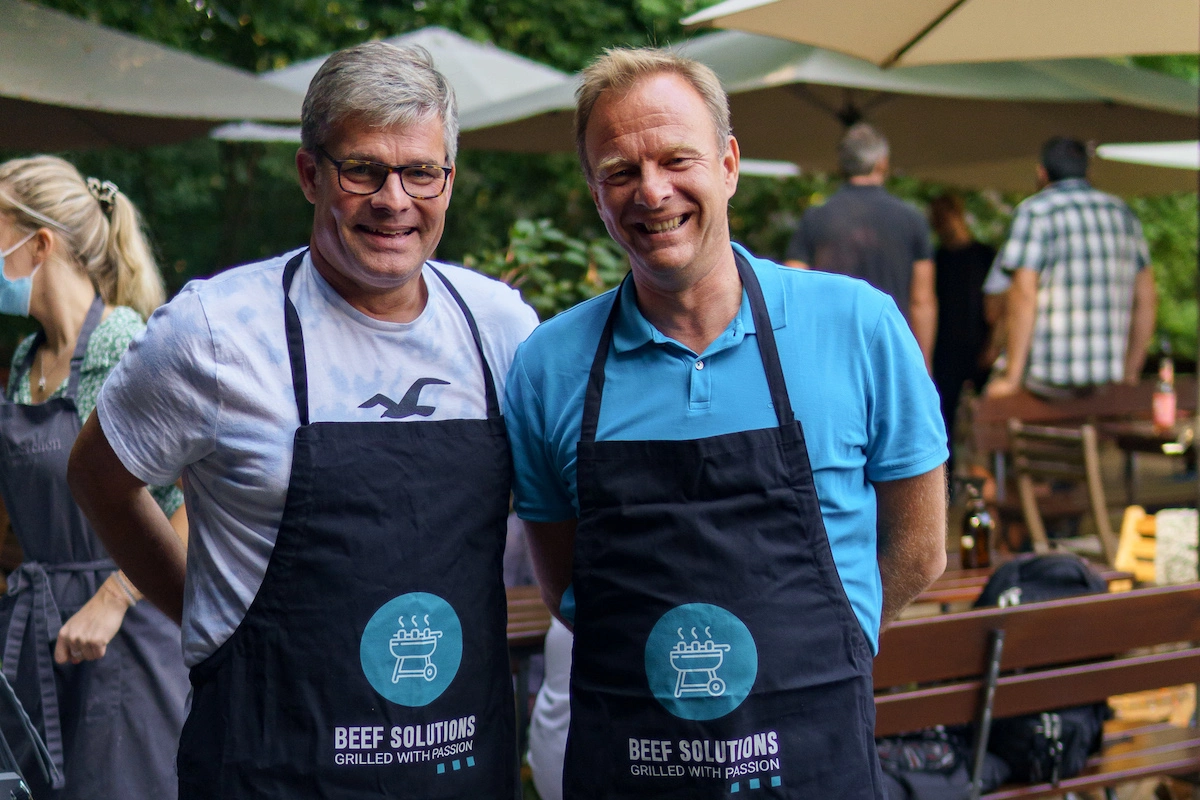 Family friendly working environment
We support families: We know what it's like when the kids are sick or the KITA is closed, and we're on your side. We regulate all situations together with you.
Fair, secure salaries and permanent employment contracts
You need money to live: We are not Intel or Google, but we pay you a salary that allows you to live securely. And for even more security, we offer you permanent employment contracts, company pension plans and many benefits.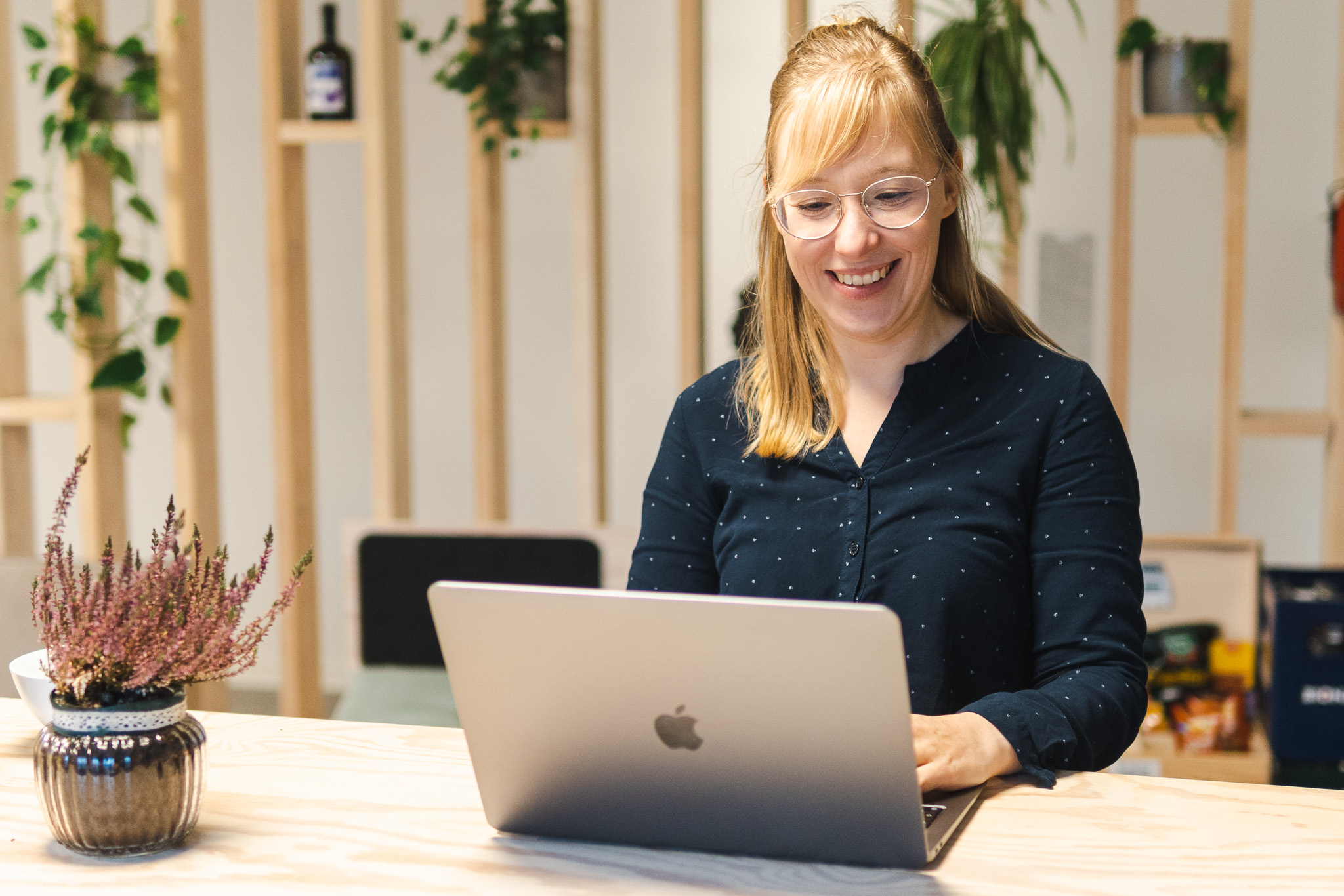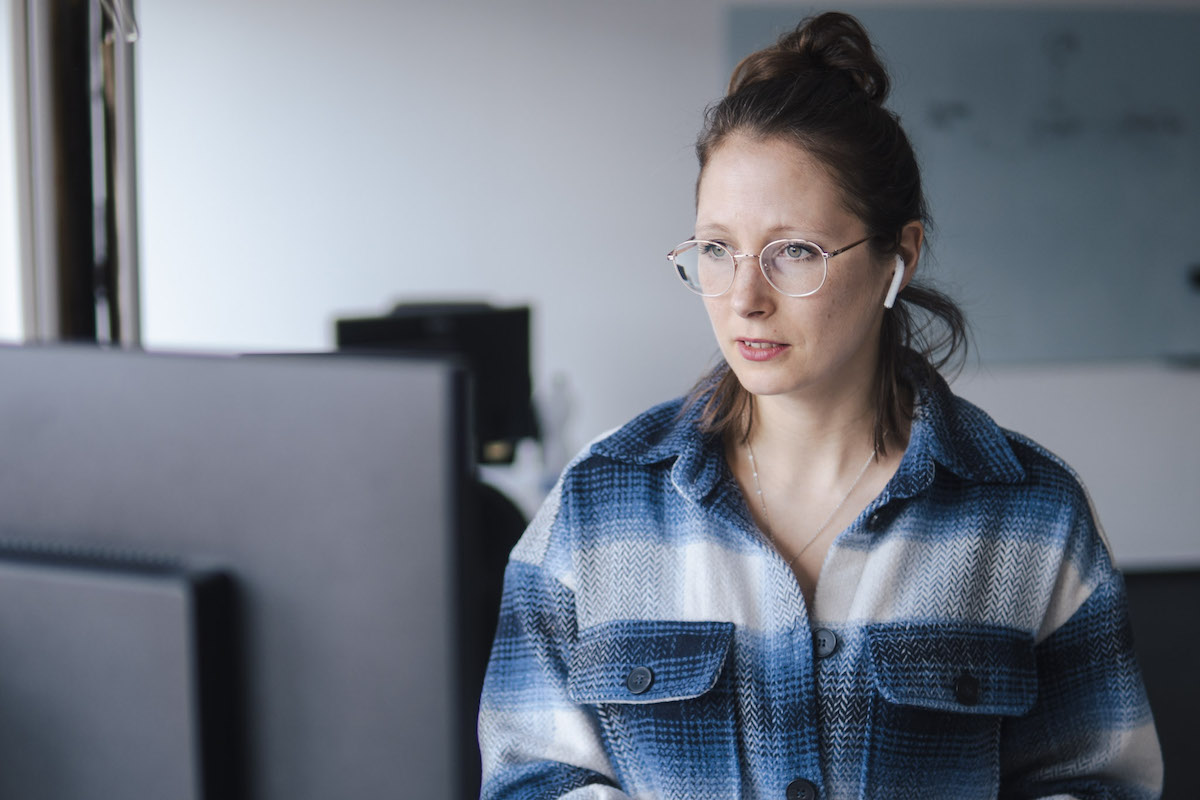 Valuable continuing education and training opportunities.
We want to develop together with you: With us, you can regularly take advantage of training opportunities and learn new methods.
Your advantages at a glance
Fair, secure salaries & permanent employment contracts
Regulated working and vacation hours
Family-friendly options for flextime and mobile working
Promotion of the company pension plan
A working atmosphere in which you really feel comfortable
Top modern and centrally located offices in Hamburg and Kiel
Sustainability and social commitment
Valuable opportunities for further education and training
Living the New Work concept through mobile working from home and on the road
Bicycle leasing at special conditions